A lot of people are confused by marketing

.
Everyone in business knows they need to be spending money on marketing, but it can sometime feel like you're throwing your hard-earned cash into a pit and lighting it on fire.
We get it. You want to know that your money is bringing in the customers you need to make it all worth it.
Not all marketing agencies are built the same
We bring clarity to the marketing mystery

.
We've been doing this for a LONG time (15+ years, actually). Not only do we know how to execute, we know how to communicate with you so that you're always aware of how things are going and what the next steps are.
If your marketing agency doesn't have a 18 month plan, fire them. Today.
Find marketing clarity today
Schedule a Call

The first step is always the same. We need to really know and understand your company. We take the time needed to make that happen.

Develop a UPlan

Using our extensive professional expertise, we will cultivate a plan and start testing its effectiveness.

Observe and adjust

Marketing is NEVER a set-it-and-leave-it situation. You need to have to skills to gather data and respond accordingly.
Want to really know who we are?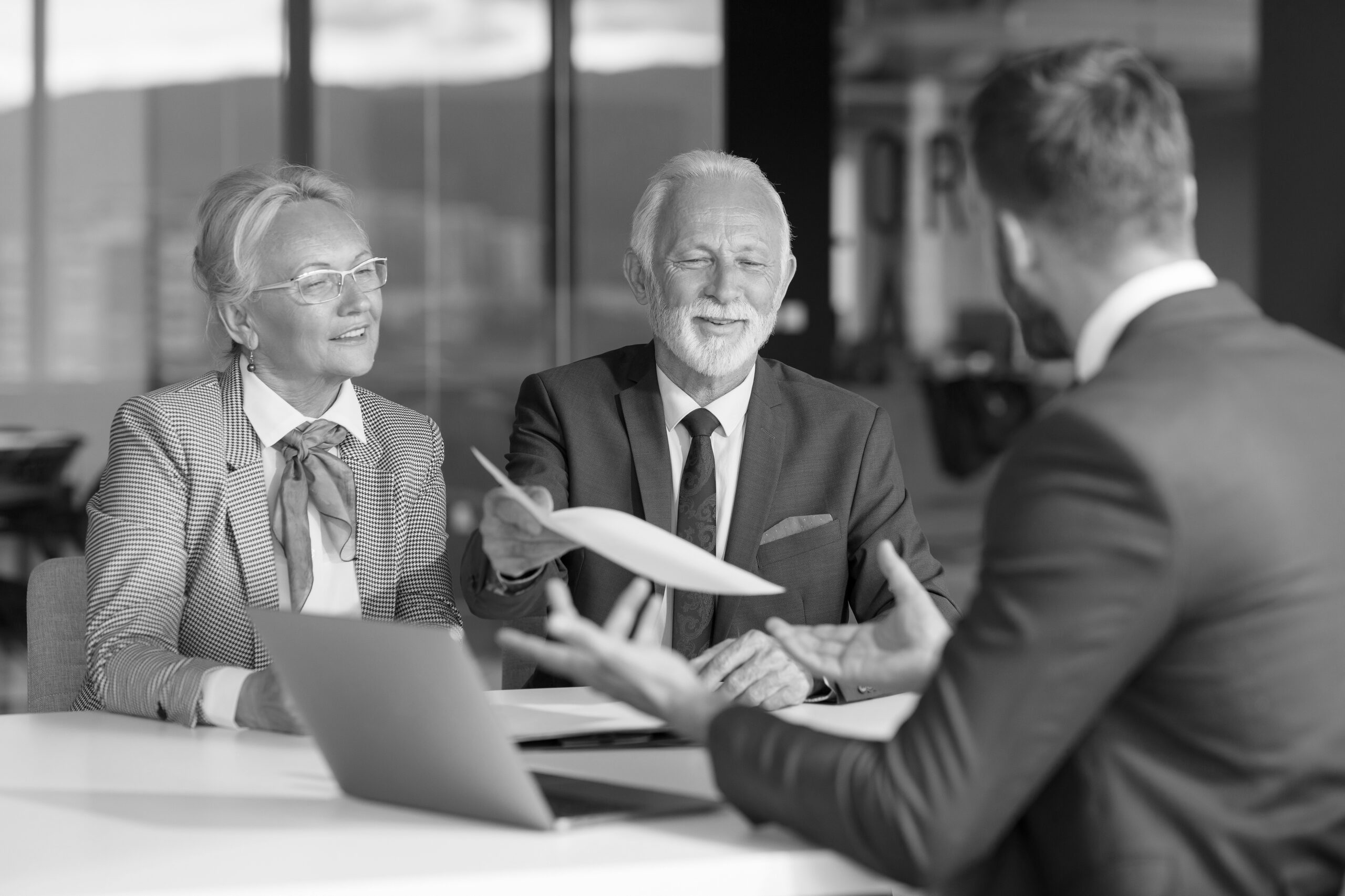 Our expertise is with B2B and B2C businesses who are ready to do that hard work digging into their company ethos and finding the voice that represents them well in the digital world.
Let's get your project started

.