You've been working so hard for so long. What do you have to show for it? Does it ever feel like your efforts are slipping away into the night without a proper return?
It doesn't have to be that way. Business owners all over the country are facing the same problem. Especially in today's economy. Let's face it, running a business is hard work. If you're anything like other owners we've worked with, you're wearing too many hats and it feels like everything depends on you. If you take a break, everything will fall apart.
It's time to take a serious look at your business structure and systems. You know in your gut that I'm right. The good news is that you don't have to do this alone. We've got you.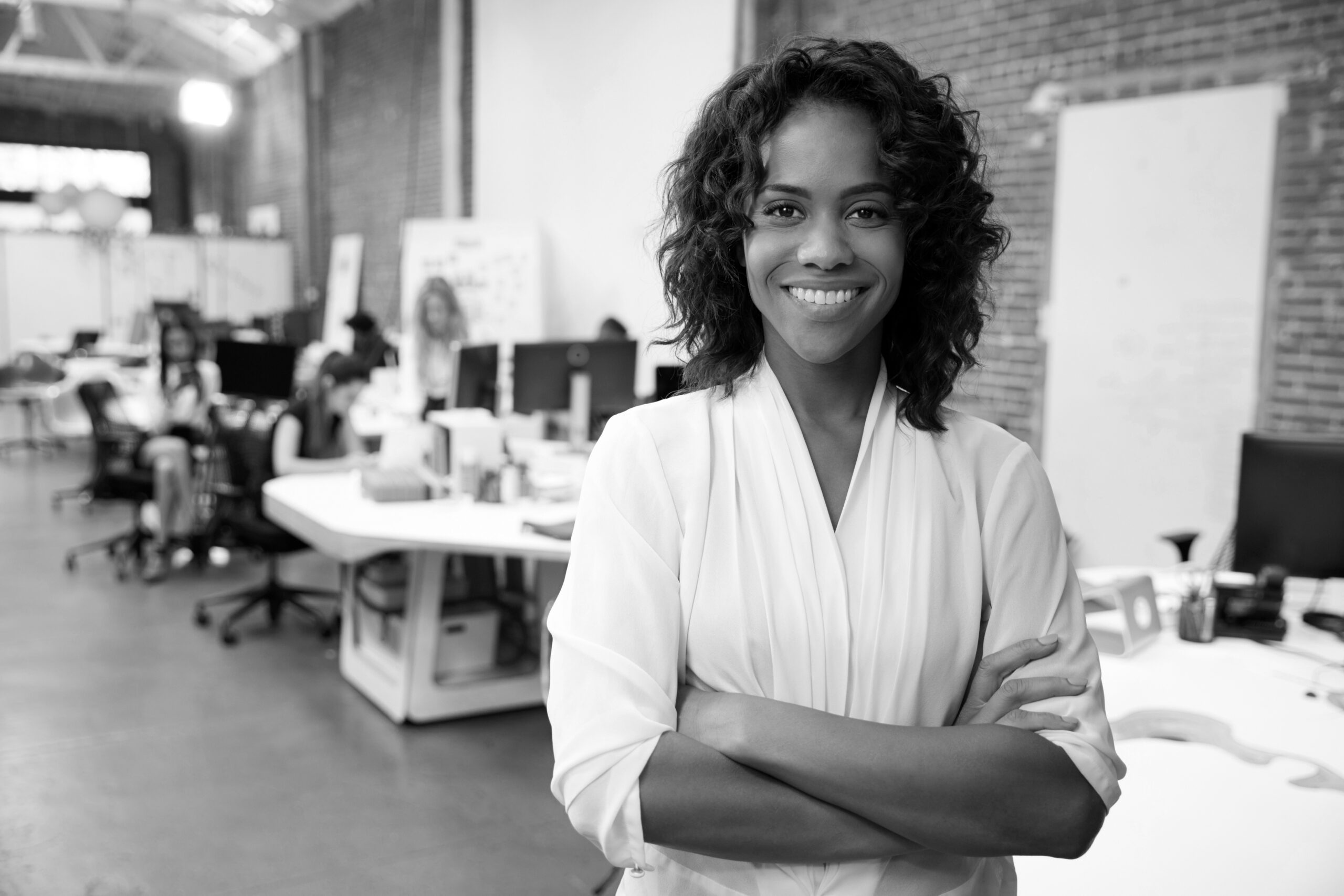 15 years ago I started my first business. I wish beyond wish that someone had sat me down, ...
Read More

→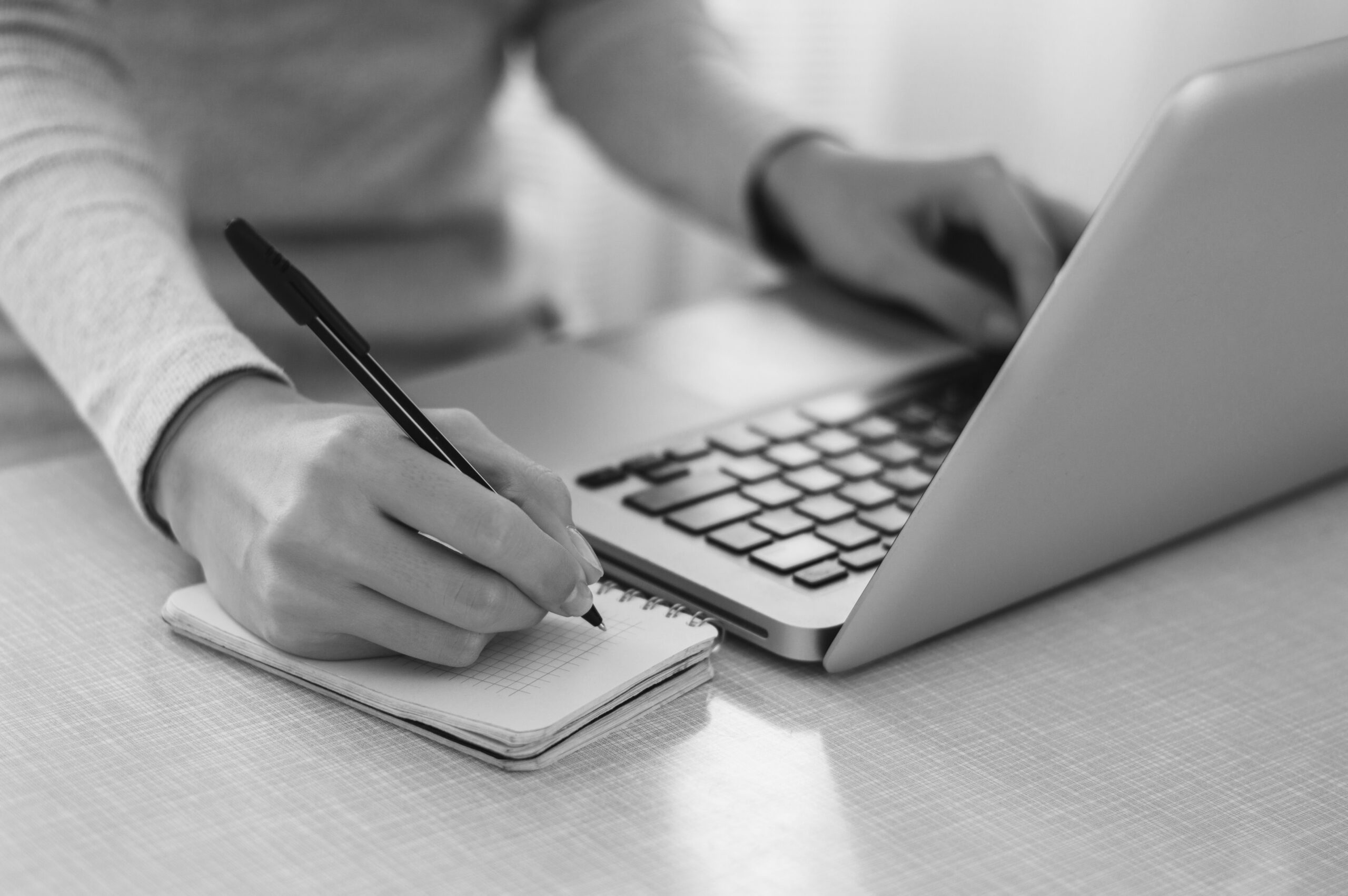 Most of the businesses I run over the years were grass-roots, pull-your-self-up-by-the-bootstrap ventures that I both dreamed up ...
Read More

→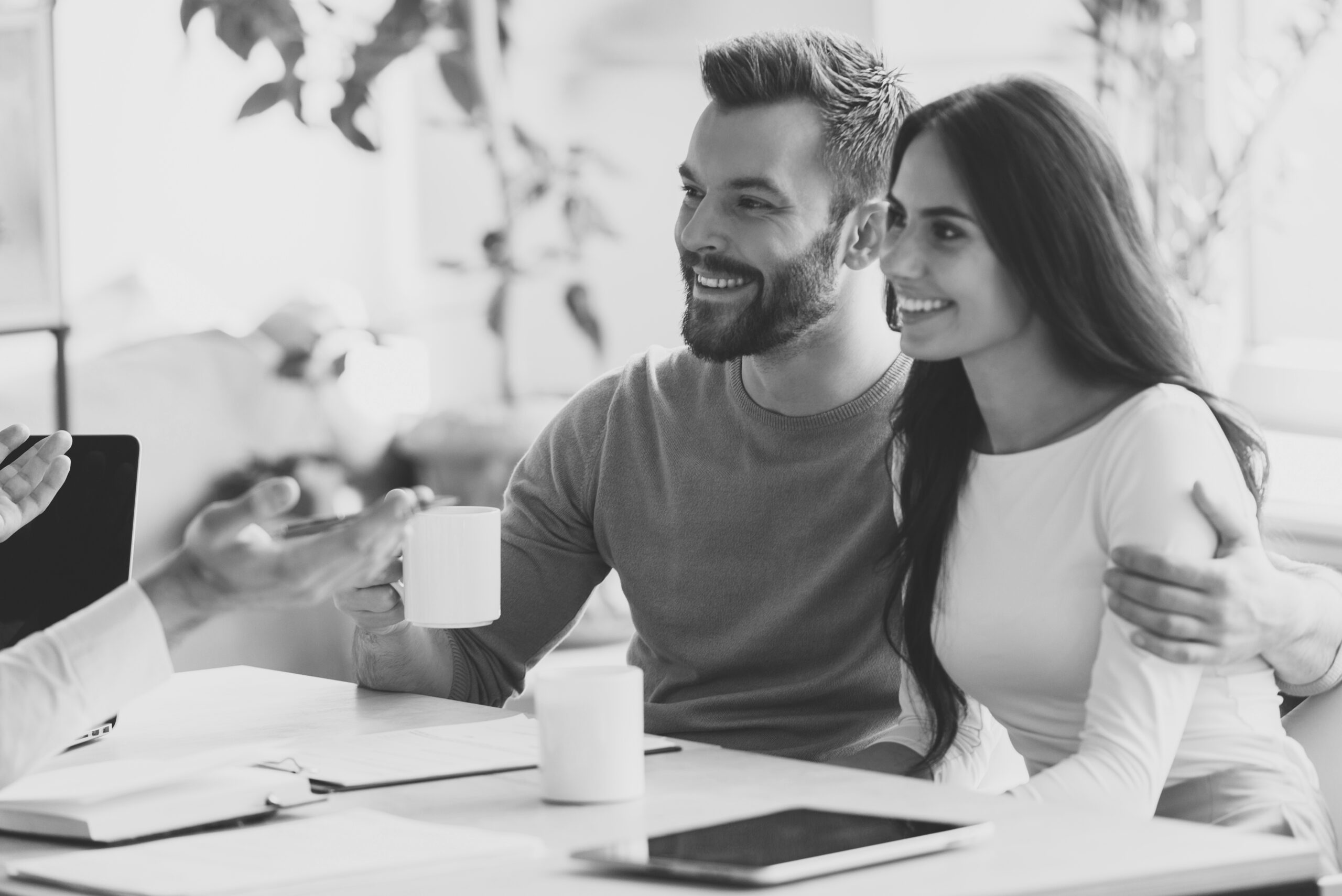 Not every day is going to be a winning day. Not every week, month, quarter, or year will ...
Read More

→