Your predecessor's strategy isn't going to work anymore
Most of the businesses I run over the years were grass-roots, pull-your-self-up-by-the-bootstrap ventures that I both dreamed up and implemented. So last year when I took over a business that had been around for 32 years, it was a brand-new beast. I had to very quickly learn a brand new set of skills. Taking over required a different mindset than building from scratch.
The first thing I realized was my predecessor's strategy (which, honestly, worked really well for her), wasn't going to work for me. But, I also didn't need to demonize it and traumatize the employees by throwing it out the window suddenly and without transition.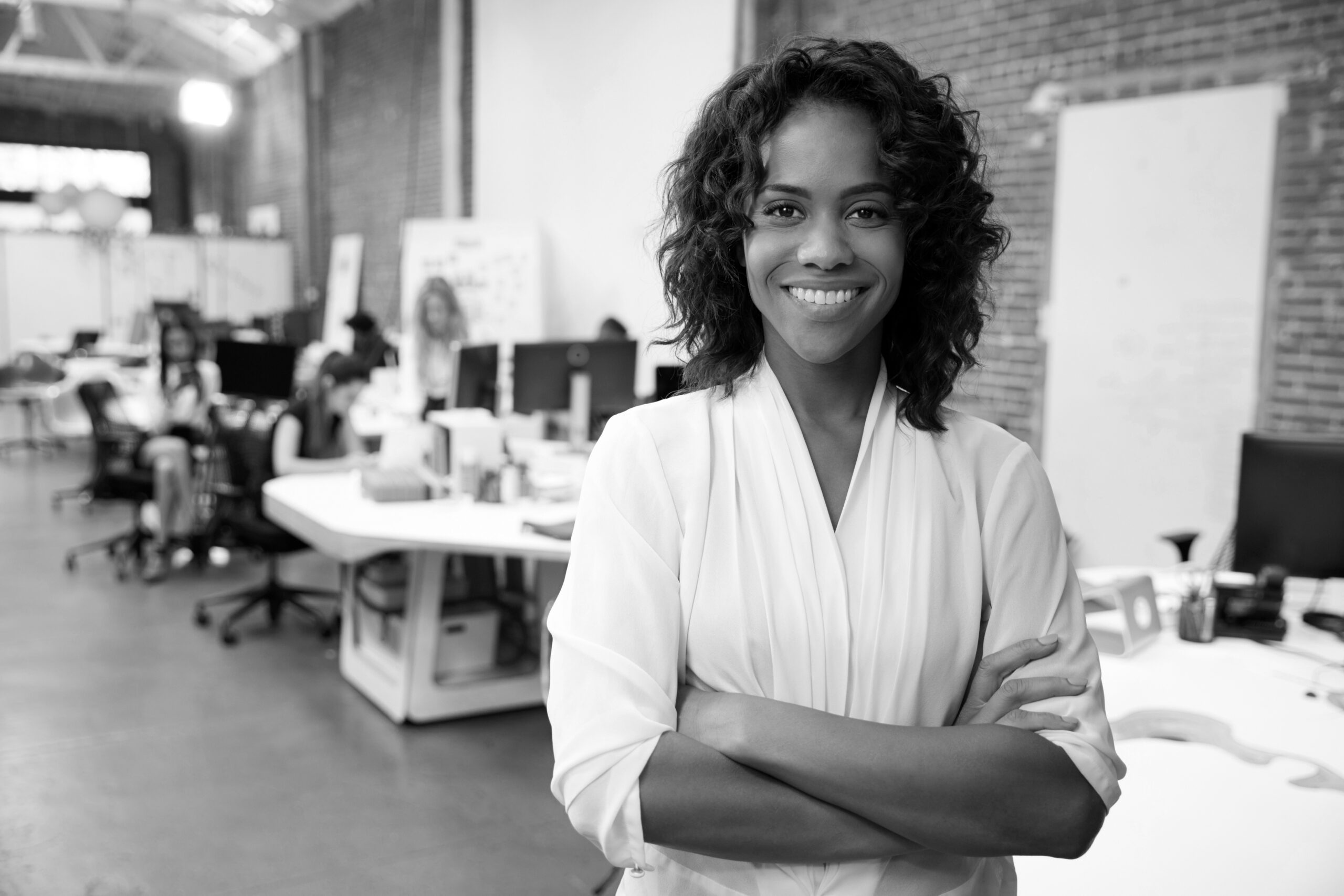 15 years ago I started my first business. I wish beyond wish that someone had sat me down, ...
Read More

→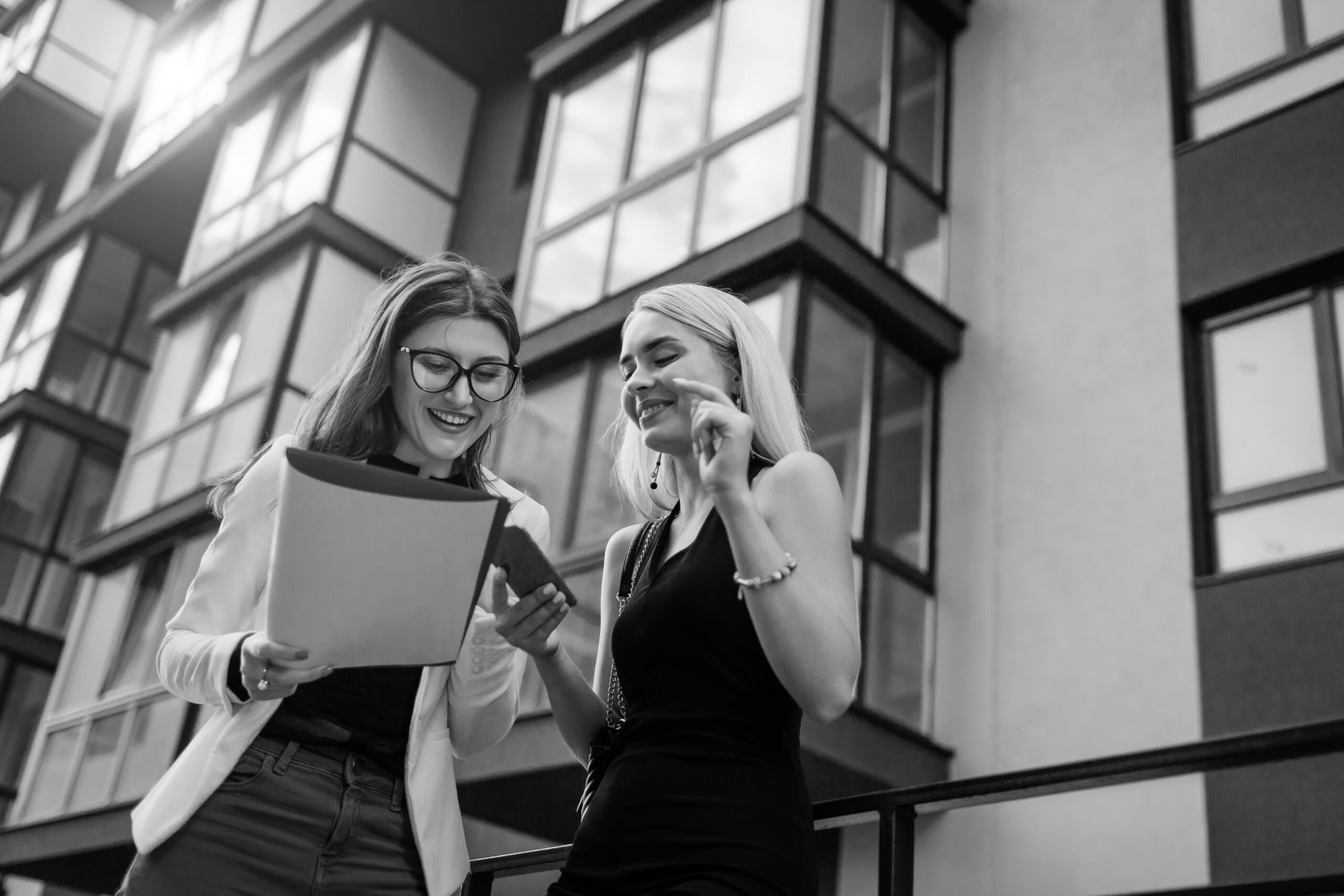 You've been working so hard for so long. What do you have to show for it? Does it ...
Read More

→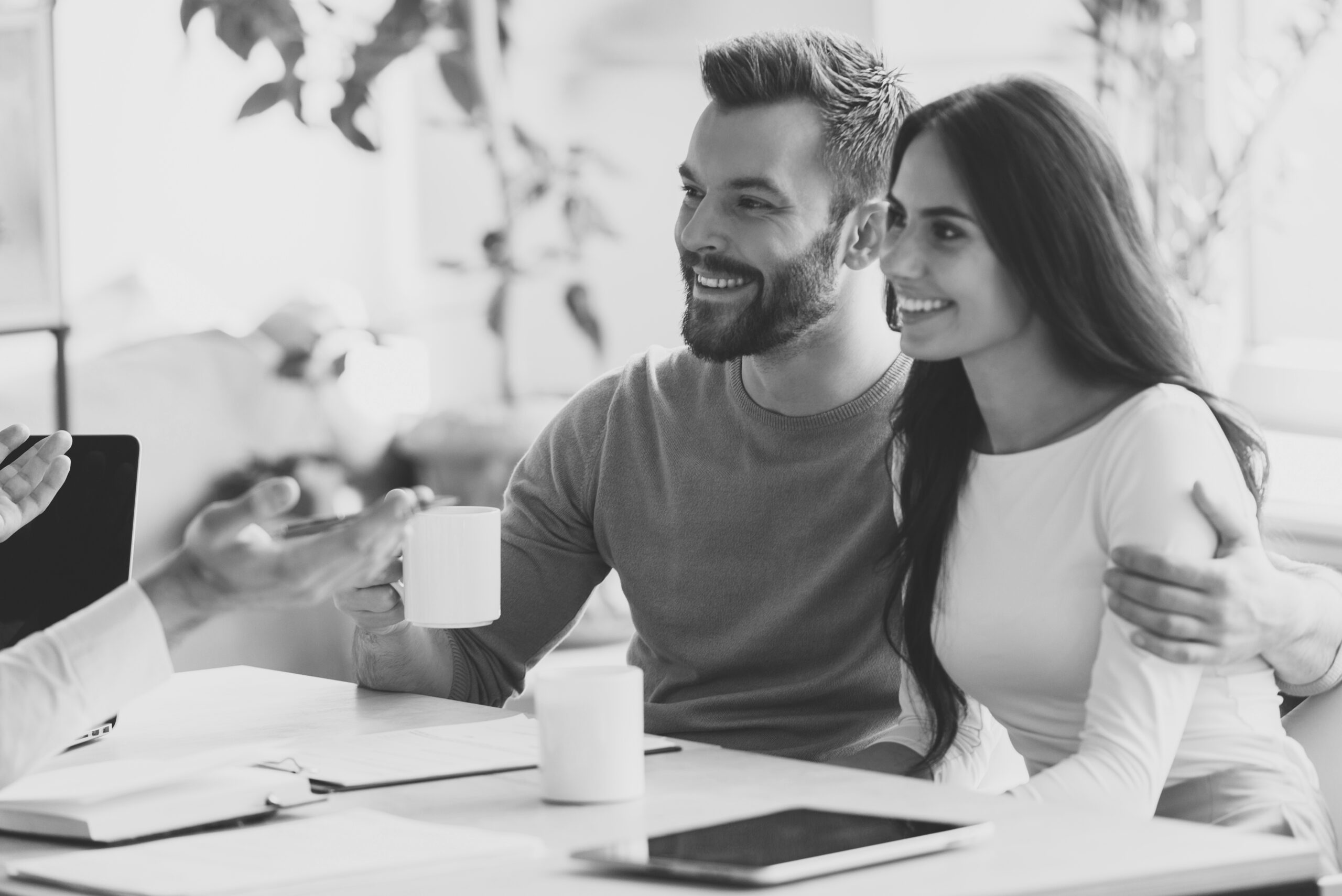 Not every day is going to be a winning day. Not every week, month, quarter, or year will ...
Read More

→